If your organization is using Single Sign-On, please contact your network administrator for assistance.
Let's face it. We're all human. We can't be expected to remember everything, and passwords are no exception!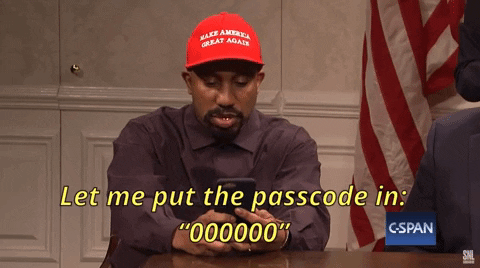 If you forget your password (or you just don't know it), don't worry! It's super easy to reset your password. Here's how to get a new password emailed to you.
On the login screen, click the "Forgot your password?" link




On the password reset screen, enter your Customer ID and Username and click "Reset Password"


Within a few minutes, you should receive an email with your new password. Be sure to check your junk/spam folder if you don't see the email in your inbox. If you're still having trouble, please contact support for additional help.
Once you've successfully logged in, you can change your password by following the steps in this arcticle: How do I change my password?