Console users with the security role of User and above are able to delete attachments from service requests.

When reviewing the details of a service request, locate the Attachment section and click on the pencil/edit icon.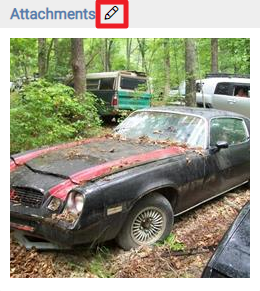 From the window that appears, locate and click the trash can icon to delete the attachment.





Please note, you can undelete the attachment at any time. Simply click on the undo icon to un-delete the attachment.